Neiman Marcus Hip Events
Neiman Marcus Hip Events
"Hip event" is held in the contemporary sportswear counter of the Neiman-Marcus the first floor on Friday, March 23 and Saturday, the 24th. This event is held with the contemporary sportswear of the first floor, and sells the Nyman limitation dress by 32 hottest designers now.
The participating designer (brand) is Vera won lavender, and two call mirror that a Philip rim, Torebarti, Casarimmarandoreno, Vince, a theory, Roberto Rodriguez, seven Fororlmancaind, Tulurerijon, Shinshiastefe, a juicy couture, a Nanette reporter, mark by mark Jacobs, Eretahari, Daianfonfarstembarg, Torinatarc, a common thread, Olivia, Joy, Yaya, T Baggs, Lbet, Eramos, Sprendid, Iyodiche, single, Taylor Rebecca, Norma Kamali, and Alice + laundry, Millie, and is leased Traci.
When $400.00 or more shops for the period by the contemporary sportswear, the tote bag of Nyman limitation Daianfonfarstembarg that the following gift enters can be gotten.
Tote bag made of juicy couture vinyl
Torinatarcucosmeporti
Nanette reporter-silk scarf
Laundry-beach sandals
Common thread mini-note pad &Pencil set
Theory-travel porch
Shinshiastefe-key ring
Joarfregranscandol
Tank top with Eretaharerogo(white)
Tank top with seven Fororlmancaindorrogo(black)
Mark by mark Jacobs illustrated camisole(light blue)
Bobebraumminiripptintogros
Business hours: 09:30 ~ 21:00 (moon ~ soil) and 10:00 ~ 19:00(Sunday)
Place: 1450 Ala Moana Blvd.(in Ala Moana center)
Inquiries: (808)951-8887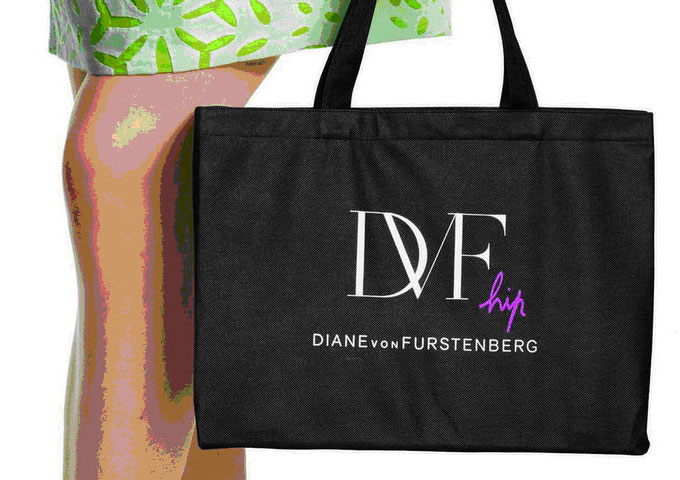 Neiman Marcus Online
www.neimanmarcus.com
Ala Moana Center
www.alamoanacenter.com